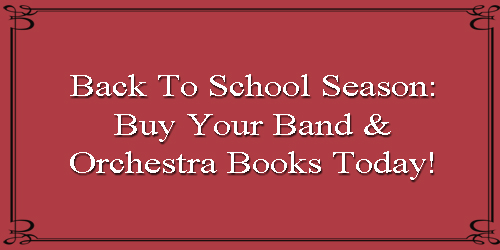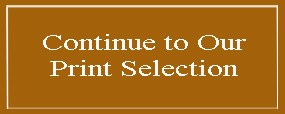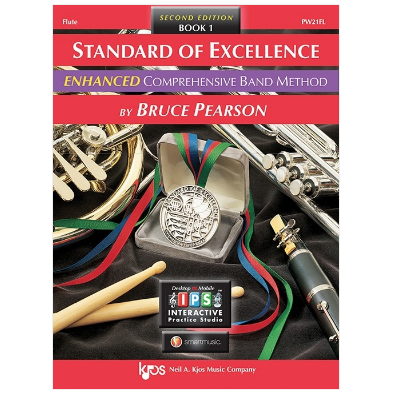 The Standard of Excellence Comprehensive Band Method Books 1 & 2 combine a strong performance-centered approach with music theory, music history, ear training, listening, composition, improvisation, and interdisciplinary and multicultural studies. The result is the most complete band method available anywhere.
The Standard of Excellence Enhanced Comprehensive Method Books are also available with Audio Accompaniment Recordings for all full band exercises.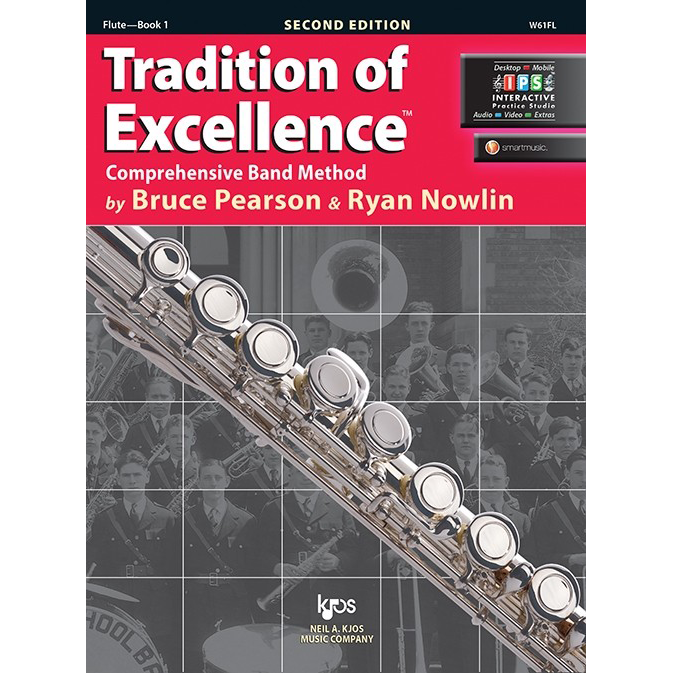 Tradition of Excellence by Bruce Pearson and Ryan Nowlin is a comprehensive and innovative curriculum designed to appeal to today's students. The music; the dynamic look; the scope and sequence; the tools for differentiated instruction; the smooth pacing with careful review; and the included INTERACTIVE Practice Studio™ make Tradition of Excellence the fastest growing band method today!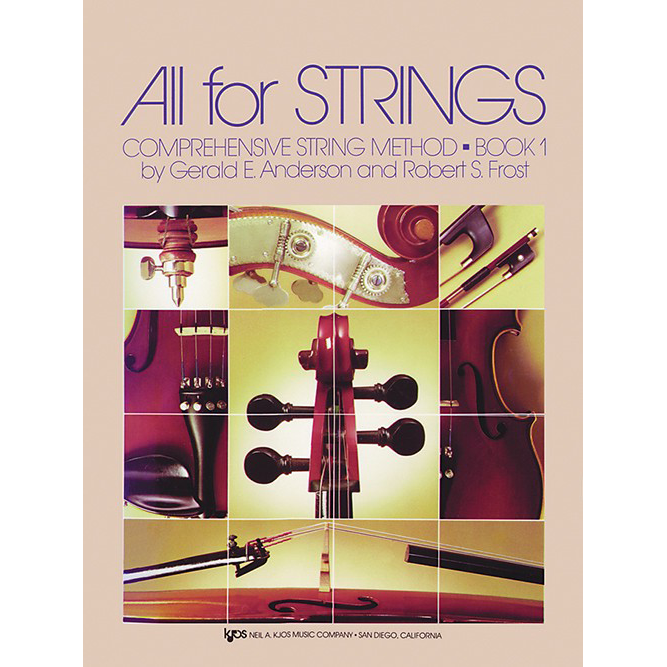 All for strings is a comprehensive three-volume method surrounded by a wealth of supplementary materials for teaching and performance.This complete curriculum covers virtually every aspect of beginning through intermediate string study, emphasizing technical skills, rhythmic understanding, and quality musical experiences.
Many of the National Standards for Music Education can be easily implemented into the classroom setting with the varied components All for Strings has to offer.