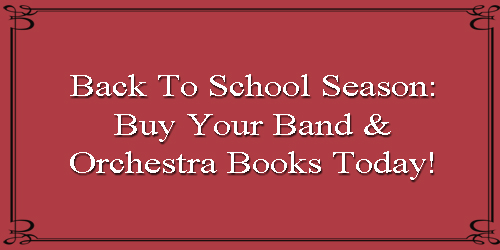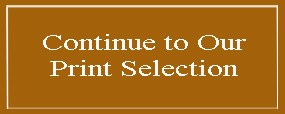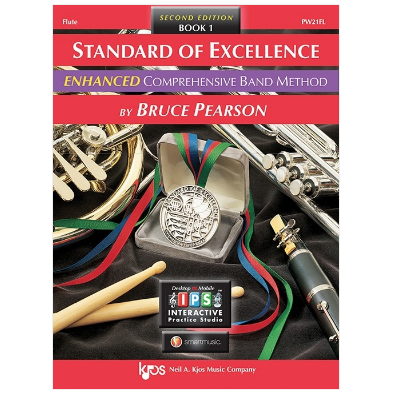 The Standard of Excellence Comprehensive Band Method Books 1 & 2 combine a strong performance-centered approach with music theory, music history, ear training, listening, composition, improvisation, and interdisciplinary and multicultural studies. The result is the most complete band method available anywhere.
The Standard of Excellence Enhanced Comprehensive Method Books are also available with Audio Accompaniment Recordings for all full band exercises.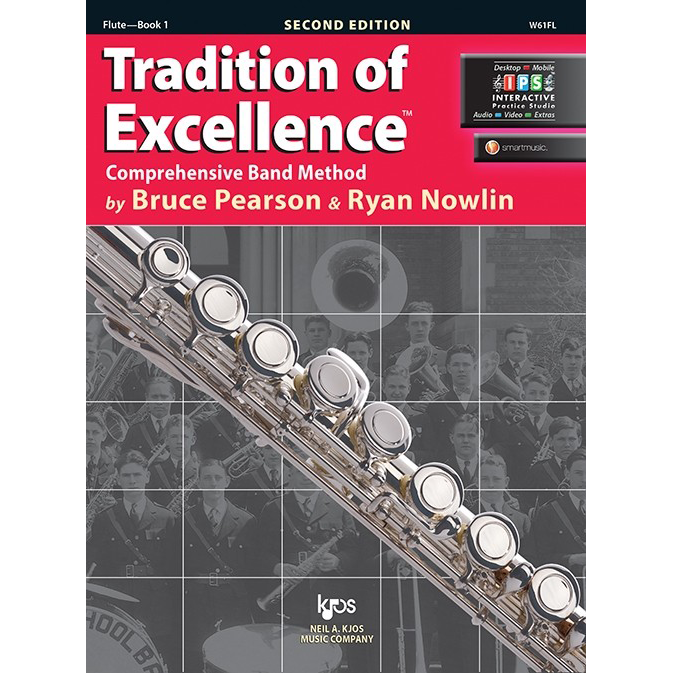 Tradition of Excellence by Bruce Pearson and Ryan Nowlin is a comprehensive and innovative curriculum designed to appeal to today's students. The music; the dynamic look; the scope and sequence; the tools for differentiated instruction; the smooth pacing with careful review; and the included INTERACTIVE Practice Studio™ make Tradition of Excellence the fastest growing band method today!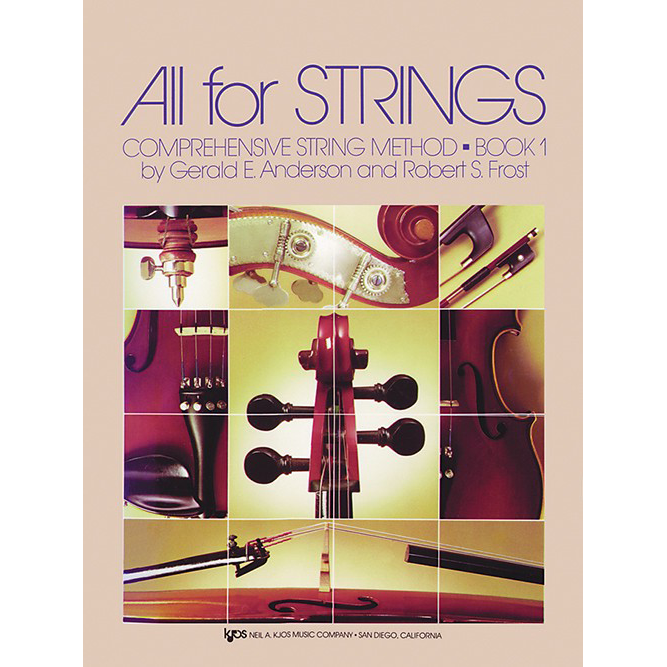 All for strings is a comprehensive three-volume method surrounded by a wealth of supplementary materials for teaching and performance.This complete curriculum covers virtually every aspect of beginning through intermediate string study, emphasizing technical skills, rhythmic understanding, and quality musical experiences.
Many of the National Standards for Music Education can be easily implemented into the classroom setting with the varied components All for Strings has to offer.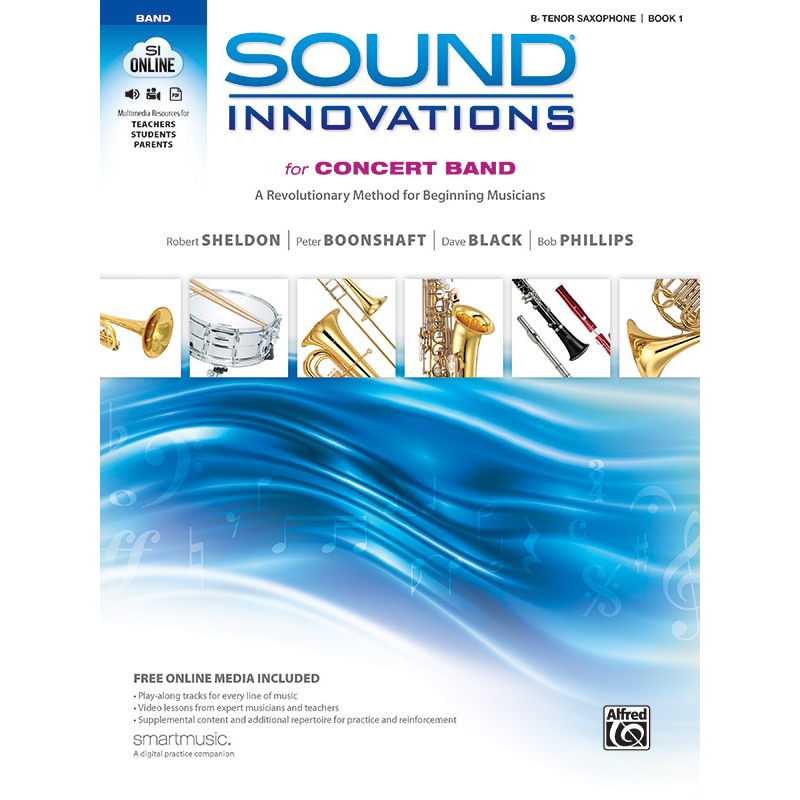 Sound Innovations for Concert Band is a revolutionary new method that combines time-tested educational concepts, input from thousands of teachers, and advances in modern technology. Using solid pedagogy that follows state and national music education standards, the methods can be customized by teachers to use their own experiences in creating the best approach for their unique classroom.
Sound Innovations is available in two versions: Standard Edition and the custom Director's Choice Edition. Visit

www.alfred.com/soundinnovations

for more information. This title is available in SmartMusic.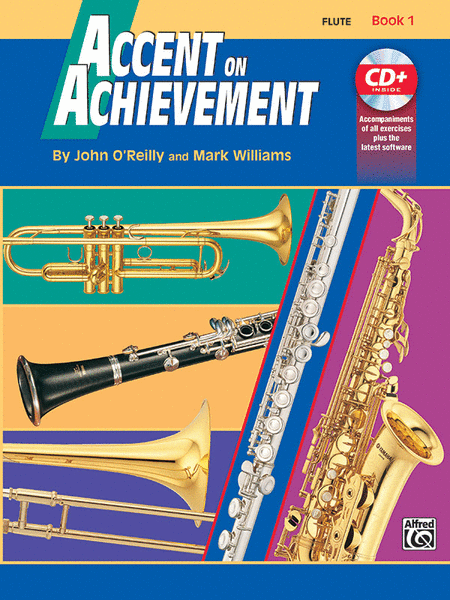 Accent on Achievement is a revolutionary, best-selling band method that will excite and stimulate your students through full-color pages and the most complete collection of classics and world music in any band method. Accent on Achievement meets and exceeds the USA National Standards for music education.
The comprehensive review cycle in books 1 & 2 will ensure that students remember what they learn and progress quickly. Also included are rhythm and rest exercises, chorales, scale exercises, and 11 full band arrangements among the first two books. Book 3 includes progressive technical, rhythmic studies and chorales in all 12 major and minor keys. Also included are lip slur exercises for increasing brass instrument range and flexibility.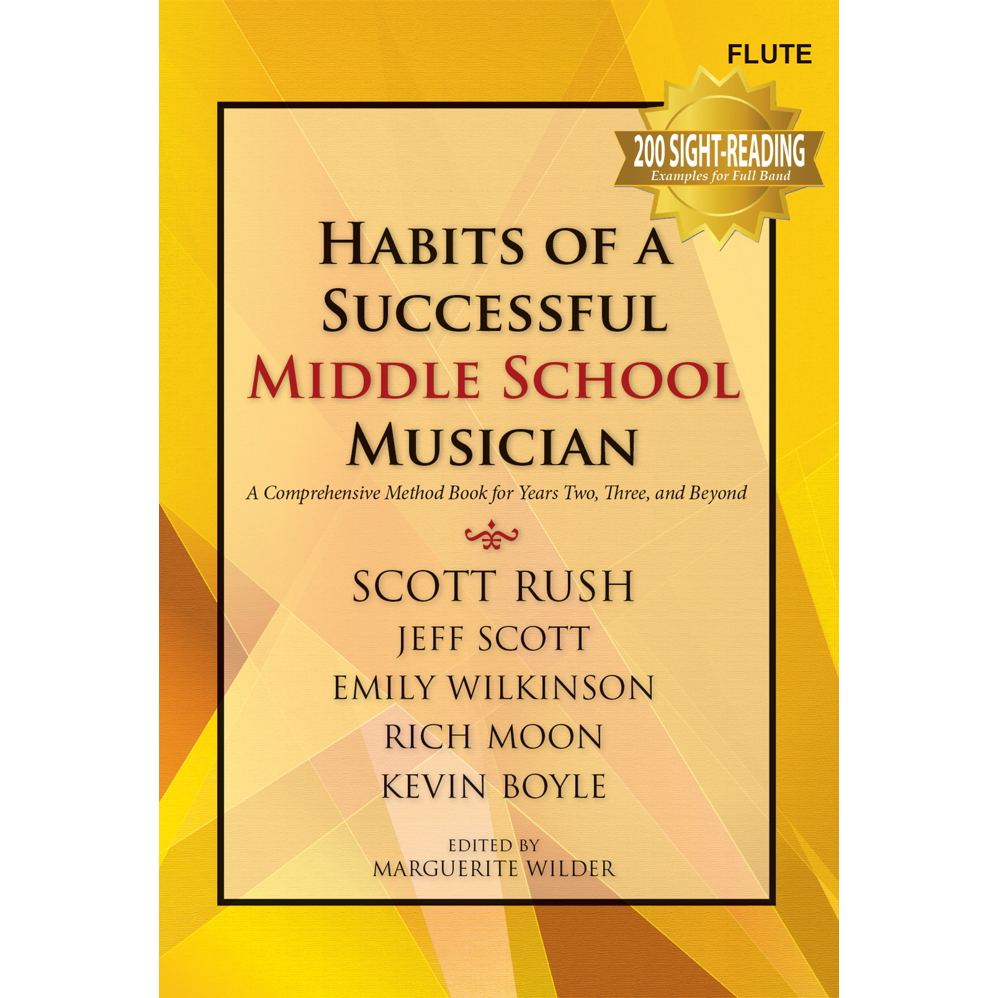 Habits of a Successful Middle School Musician is a field-tested, vital, and—most importantly—musical collection of more than 300 sequenced exercises for building fundamentals.
Perfect for use by an entire band or solo player for years two, three, and beyond, this series contains carefully sequenced warm-ups, chorales, sight-reading etudes, rhythm vocabulary exercises, and much more. In one place, this series presents everything an aspiring player needs to build fundamental musicianship skills and then be able to transfer those skills directly into the performance of great literature.