Welcome!
Riverton Music's 2020 UMTA Conference Page
Due to the pandemic, the 2020 UMTA State Conference will be held online. The UMTA State Board made the decision to offer the UMTA 2020 Online State Conference free of charge this year for two reasons. First, they understand the difficulties faced by everyone in 2020, and music teachers in particular. UMTA wanted to offer a gift of hope; a determination that they are not so easily defeated. Second, it is their belief that those who find value and joy in the learning environment embodied by UMTA will want to join them. For more information about their virtual conference or to visit the home page for more reference materials, please click HERE.
November 6-7, 2020
Online Conference
#UtahMTA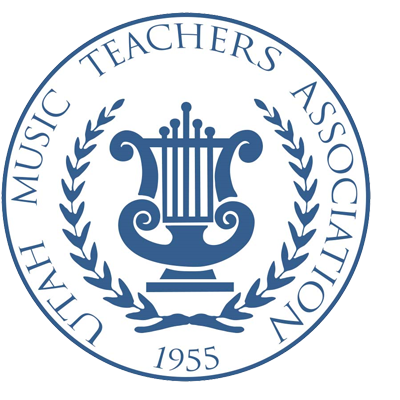 From November 2-9, use promo code TEACHER2020 at checkout to receive 20% of ALL online print music purchases!
| UMTA 2020 Conference Presenters & Book Lists |
Kevin Olson: